This platform was designed for DIVERSITY & Small Business owners
A valuable CLOUD technology that provides a full turnkey solution designed for small and DIVERSITY businesses. These solution includes TOOLS to exchange Biding activities, Buyer Directory, list of Professional Advisors to assist with your revenue growth and remain in compliance with the prime government contractors, federal, state government procurement policies.
Stay in touch with your colleagues

Direct reach out to Buyers and the ability to communicate to other Diversity & Small Business owners. See how many BUYERS are associated with this network solution.



Total Buyers: 9

Get the latest news in your industry

You get first hand news. Direct news relating to the Industry and Buyers' activities. See how many Vendors are associated with this network solution.

Total Vendors: 16

Share what's up with you

Share your great news with your network at anytime. Enjoy a brief professional communication with similar business or other industry with revenue missions & visions as often as possible. See how many various Diversity Small Business organizations associated with this network.

Total Groups: 10
Interact with other Professionals
You can have a direct link to a variety of professional resources like Healthcare Advisors, Technology Advisors, Legal Advisors, Human Resource Advisors, CPA Advisors, Doctors, and Financial Advisors designed to support our business leaders. Our objective is to level the playing field (so to speak) to allow you to compete on a GLOBAL market.
Collaborate on a project
From time to time, larger vendors would have a need to TEAM on a project that have established goals set for minority participation. Our TOOLS can save you time and effect of qualifing for a good match. This system assist your company to validate companies and easy tools to search & find the RIGHT match.
SocialMe for your Smartphone
As a business owner, we know how it's important to remain informed on local, regional and national levels.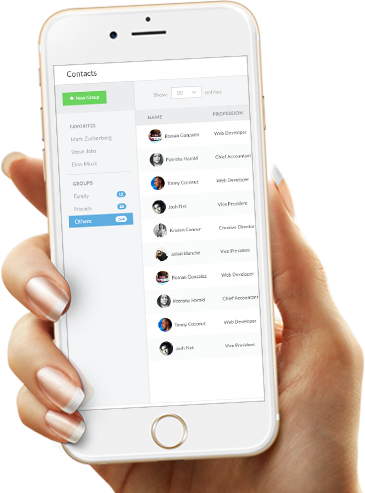 what our users say
Our Sponsors
Warning: Missing argument 1 for getSponsorsImage(), called in /home2/businessnetwork/public_html/index.php on line 246 and defined in /home2/businessnetwork/public_html/inc.php on line 191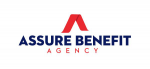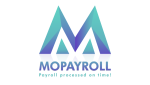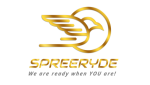 Resources
Internal
Newsletter
Subscribe to our newsletter to receive our latest news and updates. We do not spam.
Copyright © 2018 - 2022. eLynx365. All rights reserved.